Twin Tiger Shark is a biplane STG/shmup/shooter with its roots in the 80s.
The game is a tribute to a well known STG company of the 80s and 90s.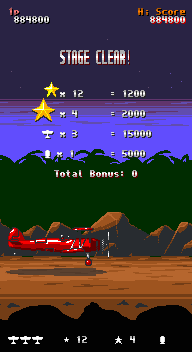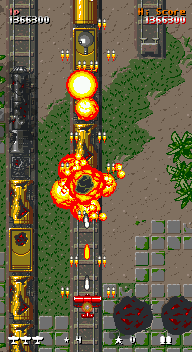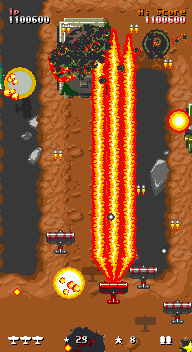 Après une première sortie sur le XBLIG et la Ouya,
Twin Tiger Shark
vient finalement d'arriver sur PC et
Mac
.
Et c'est disponible en téléchargement gratos sur le site itch.io
http://mix256.itch.io/twin-tiger-shark