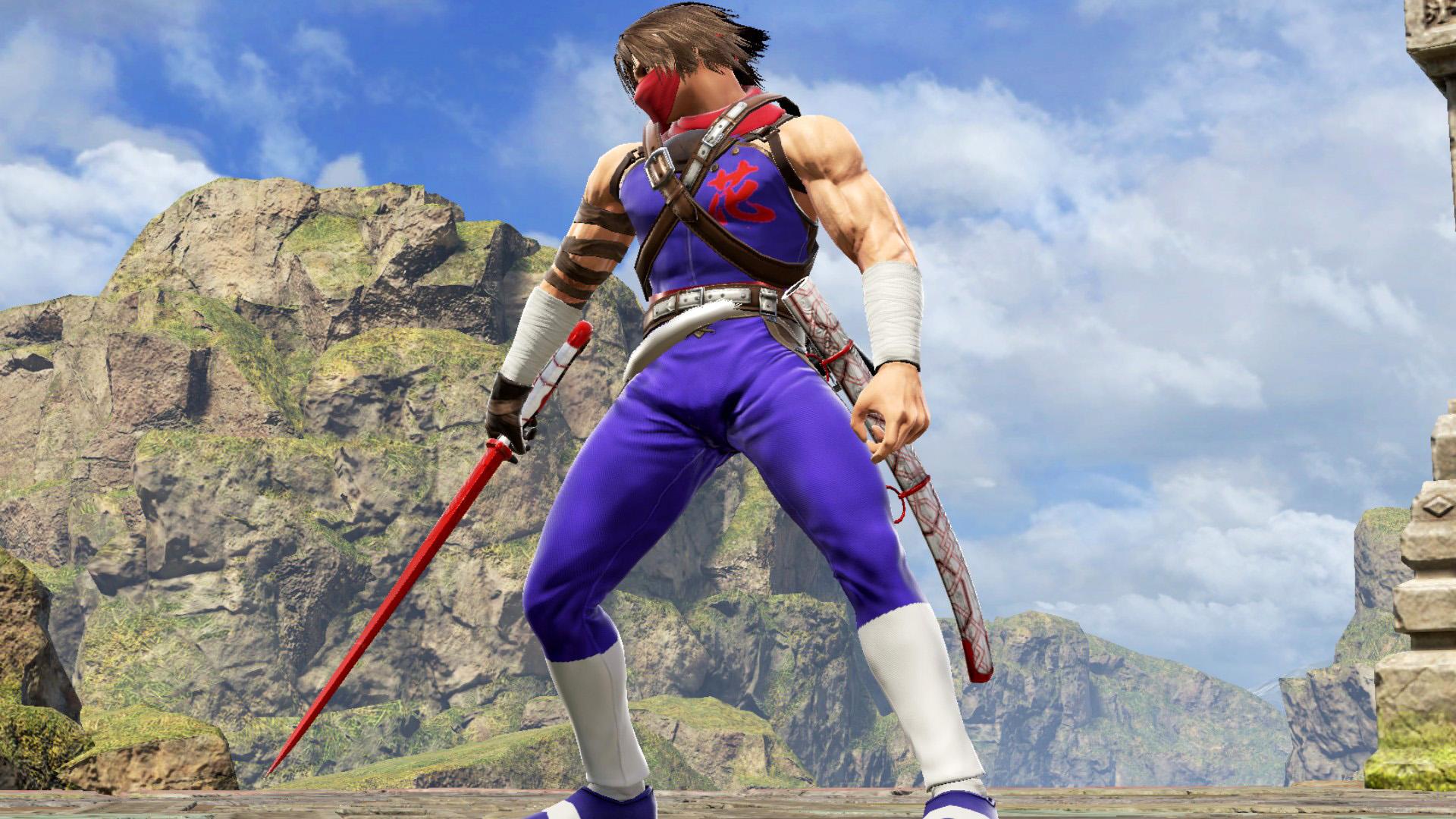 Content count

18

Joined

Last visited

Days Won

1
Community Reputation
10
Good
About groundbeef
Rank

Insert Coins
Profile Information
Hardware

Dell G3 15 3500 I5-10300H Geforce 1660Ti
Will give it a go. Thanks for the reply. I have spent 10 hours downloading, building, rebuilding, ripping to no avail with various tools. I still get the "please insert xbox disk" every time... Thanks again. No luck. I cannot get this emulator to boot any image I create with any program. I have also tried multiple bios files. I do not understand what it is I am doing wrong. I have used xdvdmulleter, extract-XISO, GX XD extract with createiso, c-xbox tool...nothing. I still get the dreaded "please insert an xbox disk" message. Download latest build - [Hidden Content] ... elease.zipLink to bios - [Hidden Content](Use 'Xbox bios no dashboard clean harddrive image.7z If you don't want dashboard like the original xbox or download 'Original xbox dashboard for xemu (4817).7z' If you do, The emulator saves your games either way)Instructions1.Launch xemu.exe - It will ask you to change settings on first launch. If not, go into settings.2.Copy all files from the bios you downloaded to xemu directory) 'Either with or without dashboard, doesn't matter'.3.Set the Flash bios to - Complex_4627v1.03.binSet MPCX to - mcpx_1.0.binSet harddrive image to - xbox_hdd.qcow2Note - You can ignore the eeprom.bin file <-- That is just for saving bios settings etc like real xbox does (If you don't enter anything for the eeprom directory it will create the file itself and place it in C:\Users\[Your Username]\AppData\Roaming\xemu\xemu. But for the love of gowd make a backup of it and the .qcow2 harddrive image and your bios if you have save data. If the eeprom is different to the bios/harddrive image. it will corrupt your save games if you use someone else's epprom.bin4.Download a game from - [Hidden Content] [Hidden Content] ... win32/gui/ (extract-xiso_gui_v1.0_win32_by_huge.zip and install)6.Launch extract xiso and click 'Create XISO'. Browse for your downloaded game and create an iso (Obviously extract the downloaded game first)Open the iso with xemu and it should boot and be playable. (You will need to set your controller up in 'inputs' etc.)

I can always find any game but this one had me looking. If you don't like using torrent programs you can still download the torrent at seedr or torrentsafe. magnet:?xt=urn:btih:AA00F9BAD4637B83A31F1D4201B65B583CD7FF26&tr=http%3A%2F%2Fbt4.t-ru.org%2Fann%3Fmagnet&dn=Jeff%20Gordon%20XS%20Racing%20%5BENG%5D

Everything is still broken for me...and yes i did save my userprofile folder from 1.92. Sega Rally 3 doesn't run at all. Controls do not work no matter what I do for any other game. Xinput or not they do not work. Nothing has changed for me from 1.94 to this latest version. OOOOhhhhh wait....I lied Ikaruga works. That's it though. Others are still broke.

Please give us a non discord link. Maybe a mediafire or mega. I do not feel like installing discord just for these files. Or better yet, include them in future Teknoparrot releases if they are going to become mandatory. As far as using non xinput my controller still doesn't work. The controller capabilities are totally broken.